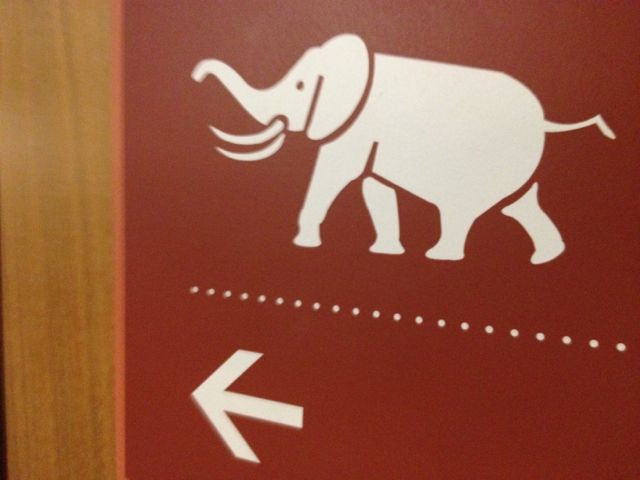 One great reason why you should remember when Apple fired Steve Jobs:
A compelling vision and indomitable will are no match for the test of time
Apple fired the guy that co-founded the world's most admired company. Setbacks are the test of our resolve. We should do everything possible to get a passing grade.
Next Blog