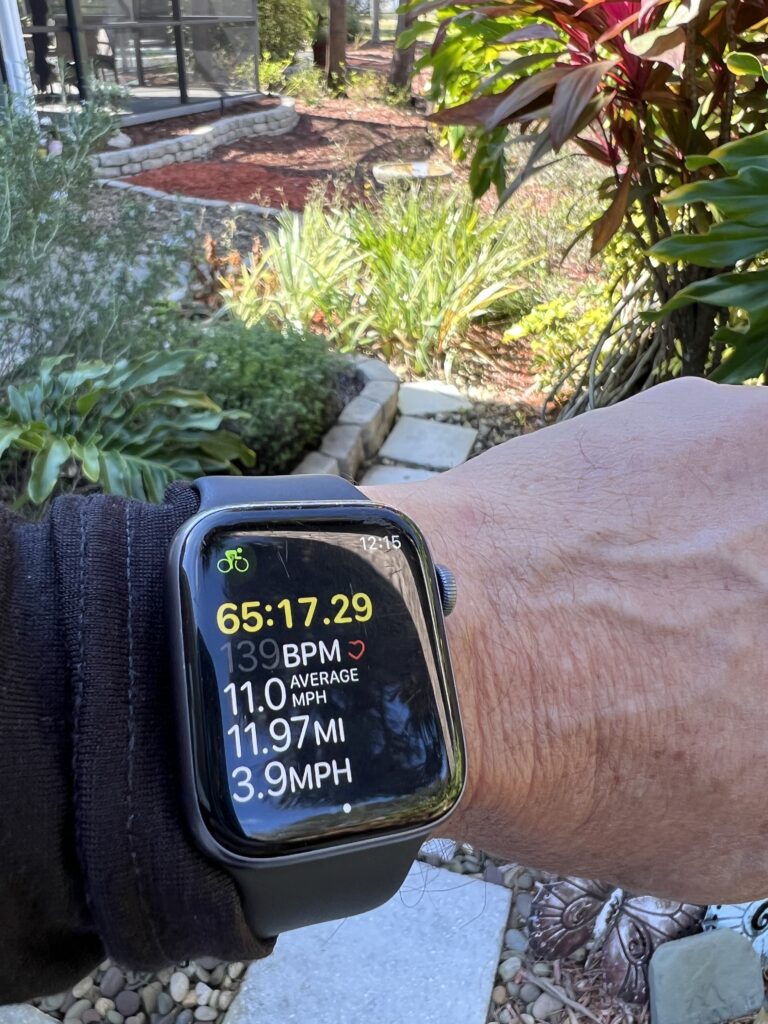 Over-working is a badge of honor.
Over-work is what you need to do to move ahead.
Perhaps there's some truth to this: Take breaking out of the chicken egg, if you're a wanna-be newborn chicken.
Study the Herd.
Is that where you want to go?
If not, you know what you need to do.
Mostly the opposite.
• • • • •
This website is about our WORK. To ponder today's post about our HOME, click here.