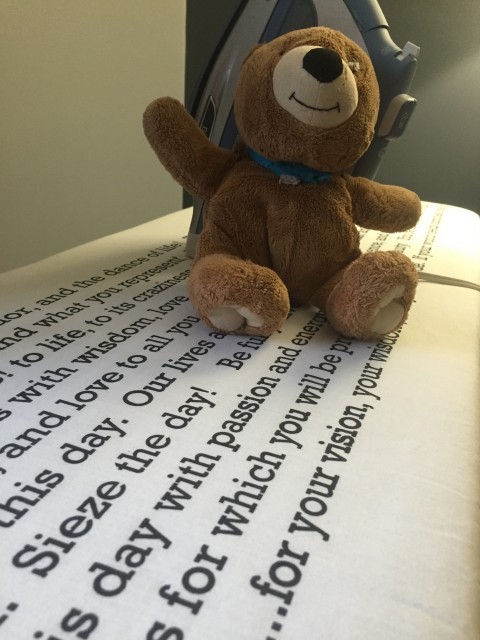 Do we have the courage to act on limited knowledge and insufficient evidence?
That's what speaking up against status quo requires. That, or ignorance.
Twice yesterday i was quietly stunned by two incredibly weird customer service experiences.
The Dollar Rent A Car representative at Chicago Midway told me i needed to fill up the gas tank within 10 miles of the airport and if i didn't have a receipt as proof, i would be charged $10/gallon.
The Best Western Valparaiso front desk clerk asked for my credit card for incidentals. When i shared that i would not be making any charges, he revealed that it was really to cover themselves against any damages the guest might create.
It would seem both of them lied.
That is so weird to think that some companies have a culture encouraging this allowing this to happen.
Next Blog