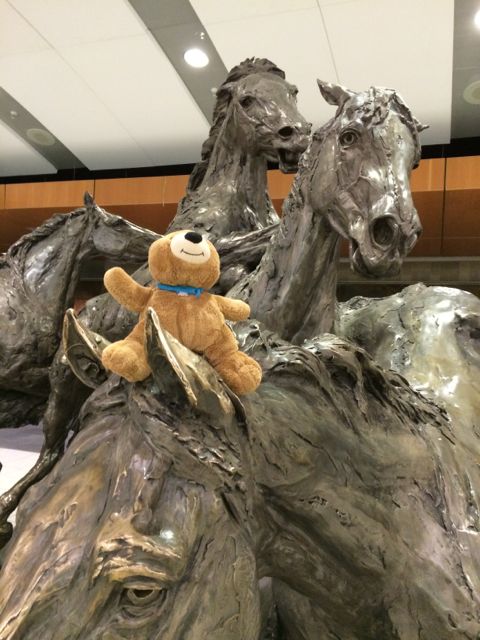 Wealth is how long we can live after we stop working.
It is not a specific dollar amount.
It's a balance of expenses and cash flow.
Never invest your money in anything that eats or needs repairing.  – Billy Rose
When they match we are golden.
A deficiency in income means we have to keep working to make up the deficit.
Next Blog