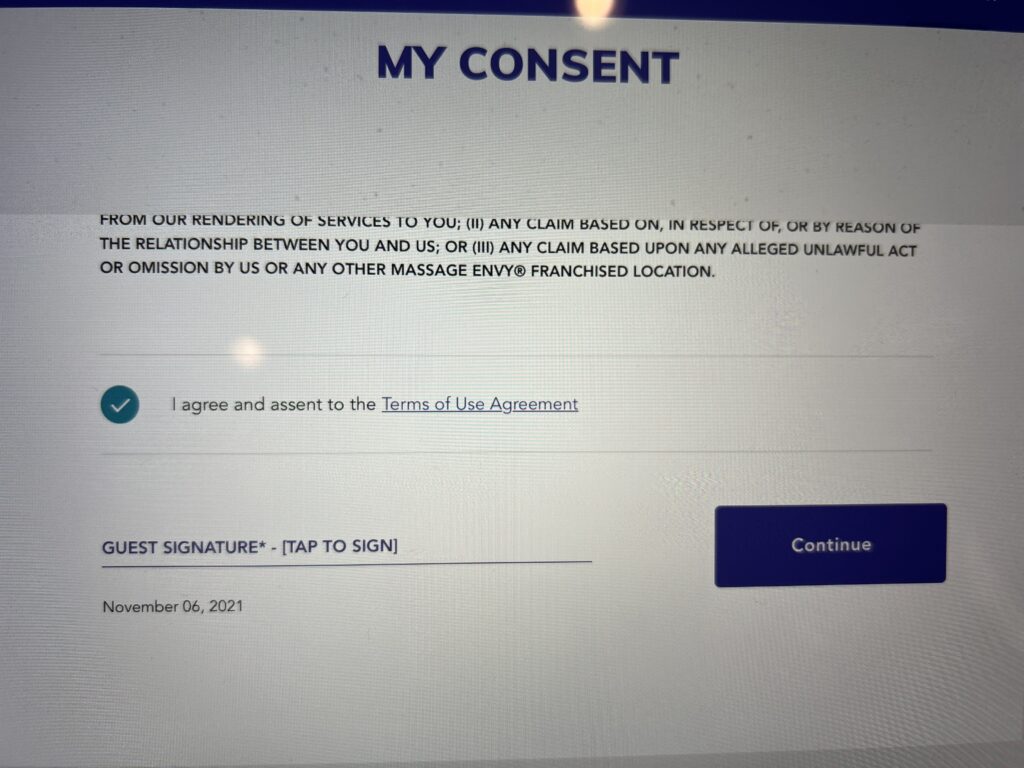 It was a busy two years before Covid-19, including launching an only child into the college world, record-high activity levels for Cheryl's 36-year Disney, Executive Human Resources career, and my maturing personal, post-Disney speaking and advising business.
We own one credit card.
We do not own a debit card and have never used an ATM machine.
Ever.
We do not carry cash – a habit long before Apple Pay.
Credit card statements hold literally every transaction we engage in.
It's a lot of transactions. A lot.
During 2018-2020, to manage our workload, i only looked at credit card charges over $100. Massage Envy never met that screening criteria.
Obviously, a lesson learned and a financial process reimagined. Now, every charge is reviewed.
• • • • •
This website is about our WORK. To ponder today's post about our HOME, click here.