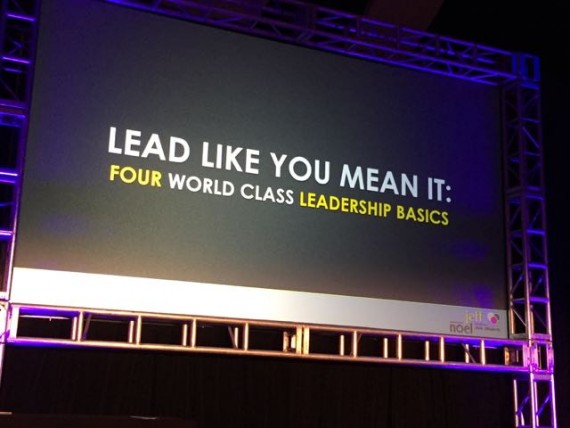 Does your company suffer from Organizational obesity?
Poor habits, among other things, cause metaphorical organizational obesity.
The opposite of organizational vibrancy.
Would you allow someone who doesn't care what you know the opportunity to rattle your cage and create a catalyst for you to think differently?
Would you welcome it? Pay top dollar for it? Look forward to it?
Would you?
Obesity won't go away by itself.
Ever.
Next Blog