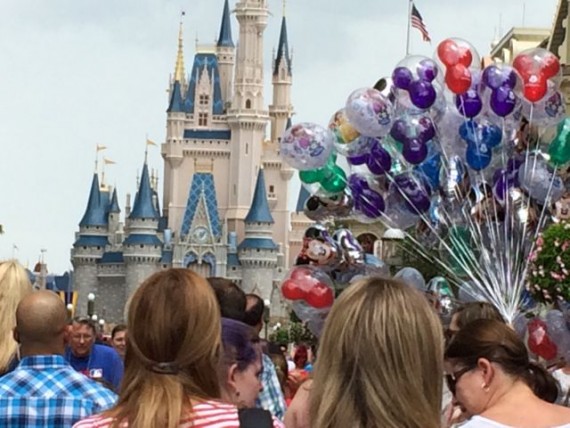 Facebook message out of nowhere: "Hey, are you interested in doing a three-day program in Orlando?"
Her fee is low, in my opinion.
Immediate gut reaction was an emphatic, "No!"
But, practicing patience, i paused and thought about what i'd be giving up if i didn't accept her offer. i sensed a greater value than just the money.
We had a nice (and brief) phone conversation. i still have content questions, agenda questions, and ethical questions. Hopeful all those will pass with flying colors when we talk again in a few days.
Then the only question remaining is, ""Can we agree on a fee."
__________
On April Fool's Day 2009, jeff noel began writing five daily, differently-themed blogs (on five different sites). It was to be a 100-day self-imposed "writer's bootcamp", in preparation for writing his first book. He hasn't missed a single day since.
This website is about our career health. To leave this site to read today's post on my home health website, click here.