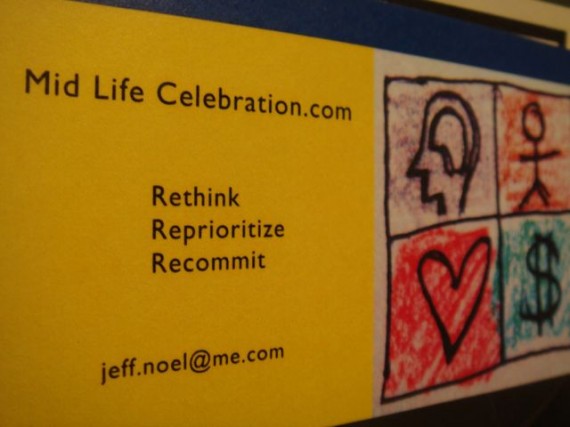 CEO of YouSendIt, Brad Garlinghouse, snippets from an interview Adam Bryant (NYT weekend Biz section and author, The Corner Office) did recently. Recently received the condensed and edited interview notes, and then edited it some more:
be in (passionate)
be real (authentic)
be bold (innovative)
Added italicized personal interpretation.
What Brad did apparently, was to make them the corporate values. Simplicity is power.
Next Blog