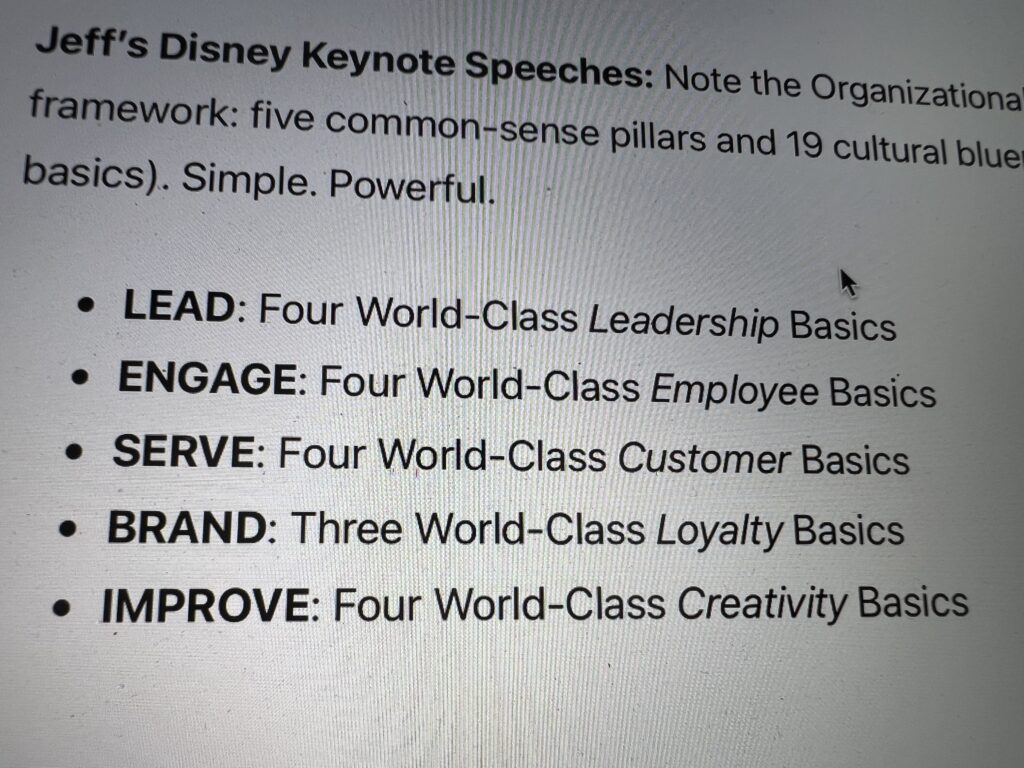 What can happen in 3 hours?
You can deliver world-class, time-tested Disney business insights to a hungry and motivated leadership team.
You can write part of whatever book you are working on.
• • • • •
This website is about our WORK. To ponder today's post about our HOME, click here.