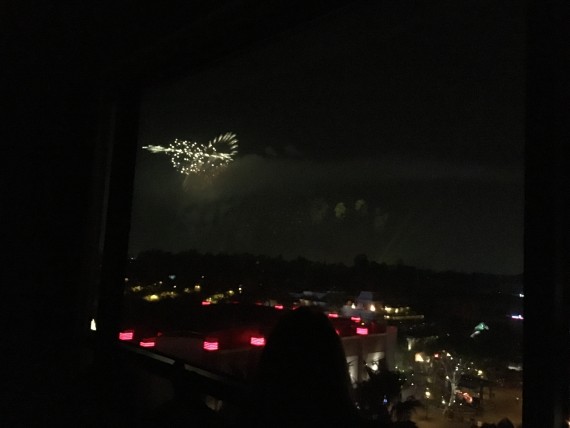 Listening to Lee Cockerell's most recent podcast yesterday, i was struck by one thing in particular.
Lee expressed regret for being so professionally driven, and i had never heard him say that before.
It was in answering some of Joe's questions that i reflected on the significance of these decisions:
Made a conscious decision (2007-ish) to not pursue any promotions at Disney Institute
Quit drinking in 2001
Began running in 1999
Became Catholic in 1999
Was grateful that our life savings was spent investing in parenthood, with zero guarantee between 1995-2001
Joe is seeking out positive-minded people to surround himself with.
__________
On April Fool's Day 2009, jeff noel began writing five daily, differently-themed blogs (on five different sites). It was to be a 100-day self-imposed "writer's bootcamp", in preparation for writing his first book. He hasn't missed a single day since.
This website is about our career health. To leave this site to read today's post on my home health website, click here.