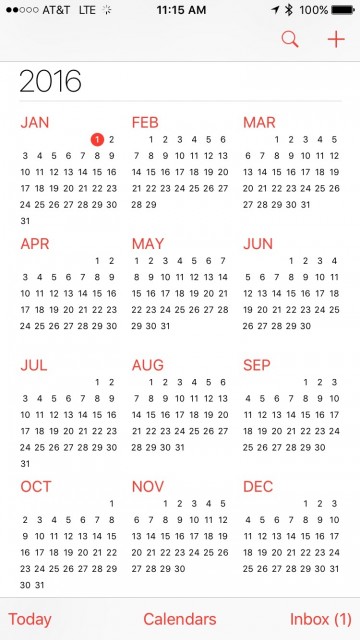 My cousin asked how business was going yesterday, January 1. In hind sight, i wish i hadn't gone on such a riff giving him so many specifics; maybe a simple, "It's going really well.", would have sufficed:
One signed Keynote speech contract
One Keynote speech contract awaiting signature
Two Keynote contracts looking very good
A verbal agreement for a 1.5 day engagement, with additional contract layers probable
Another client getting closer to a multi-layered cultural transformation engagement
And finally, several big, former Disney Institute fans who are seriously interested in working together this year
Riff over.
__________
On April Fool's Day 2009, jeff noel began writing five daily, differently-themed blogs (on five different sites). It was to be a 100-day self-imposed "writer's bootcamp", in preparation for writing his first book. He hasn't missed a single day since.
This website is about our career health. To leave this site to read today's post on my home health website, click here.