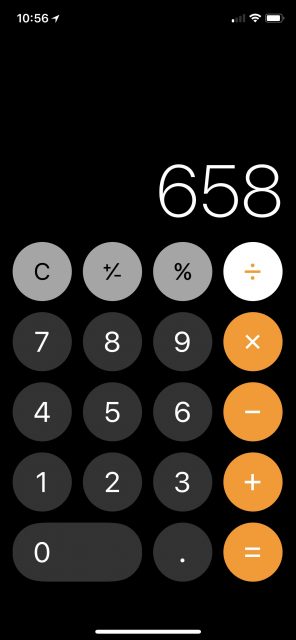 Creative problem solving, Disney Style…
Context: client and i are far apart on the daily fee for multi-day engagement.
First, please let me apologize for not baking negotiation-room into my offer. This is such an anomaly and i simply assumed you know by now that i .think .differently about everything.
Call Disney Institute and discover their parameters and fees about doing out-of-state engagements as well as on-site at a Disney Property…321-939-4600
(M-F 9:00 am – 5:30 pm ET).
While you're at it, ask if you can request (guarantee) specific facilitators.
Working with a client – as we speak – who's asked me to bid against Disney Institute's offer of $46k for a one-day engagement for 50 people in Orlando at this client's Orlando office (a rare move by Disney Institute to not require the class to happen on Disney property).
My out-of-state 60-minute keynote fee is $25k.
Disney Institute's five-day Business Excellence class is $7,750 per person excluding travel expenses. Send only five leaders to Disney and it costs you $39k. Add conservative travel expense for five people to add another $4k…$43k for five people.
My Orlando 60-minute keynote is available for $15k. You can subtract $7.5k because there's no three-day travel required. This brings us to $17.5k. If you want to save an additional $2.5k, you can pay 100% at contract signing.
There are several choices to negotiate with other entrepreneurs offering Disney content. Contact them. Ask them how long they worked at Disney and how long ago they left Disney, and if they actually ever worked at Disney (some haven't). You will be astonished at the gap between them and me.
Some never worked at Disney (but they're great curators), and some only worked a few years at Disney, and none of them have worked at Disney for two, three, or more decades. They are also less expensive.
Some of them are owners, and some have teams – ask for their very best facilitators (if you can't get the owner) and see if they can guarantee that.
Additionally, to streamline administrative efforts (which cost money) on both ends, our contract should have a flat fee of $660 per trip for travel expenses (air, transportation, parking, meals, etc). This also assumes you will automatically book and pay for my hotel accommodations. i pay (and book) everything else from the travel fee you pay up front.
•  •  •  •  •
This website is about our WORK. To ponder today's post about our HQ, click here.
If you want to stay on this site and read more posts from this Blog, click here.