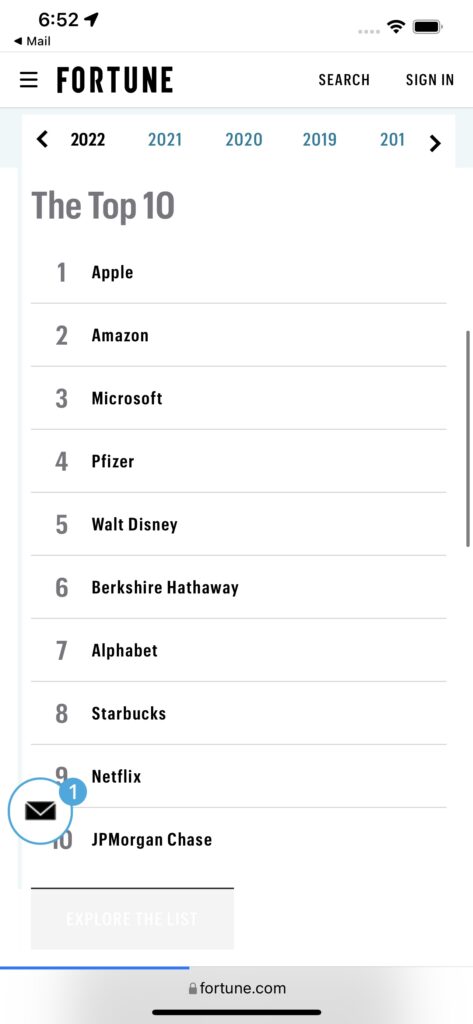 Dancing with our work means what?
It means over-focusing on the same things others under-focus on or ignore.
It means taking your "job" and crafting it into an art form.
It means doing your work so differently that others favorably remark about the effortless way you bring Magic to the people you serve.
Dance like Michelangelo painted.
• • • • •
This website is about our WORK. To ponder today's post about our HOME, click here.