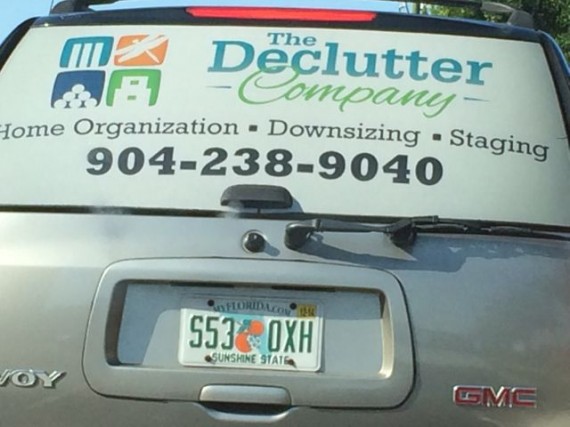 Direct and in-your-face leadership insights from a woman in charge:
It's better to have a hole in your team than to have an a$$ hole on your team
A$$ time = if their feet move their brain works (sitting is deadly)
It's better to have no one than to have the wrong one
Professionally dressed. Professional demeanor. Polite. Cordial.
And then the gems.
As if a bomb exploded granting that profanity suddenly becomes acceptable.
It was fun to witness.
Next Blog