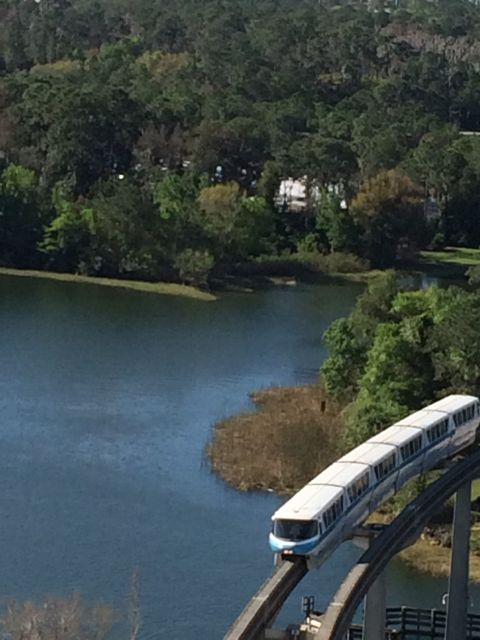 One of the most difficult challenges we will ever undertake is the opportunity to live life so that if anyone ever said anything bad about us, no one would believe it.
Apple has been the most admired company in the world for seven straight years.
This is the DNA of the overachiever.
And the game changer.
Next Blog