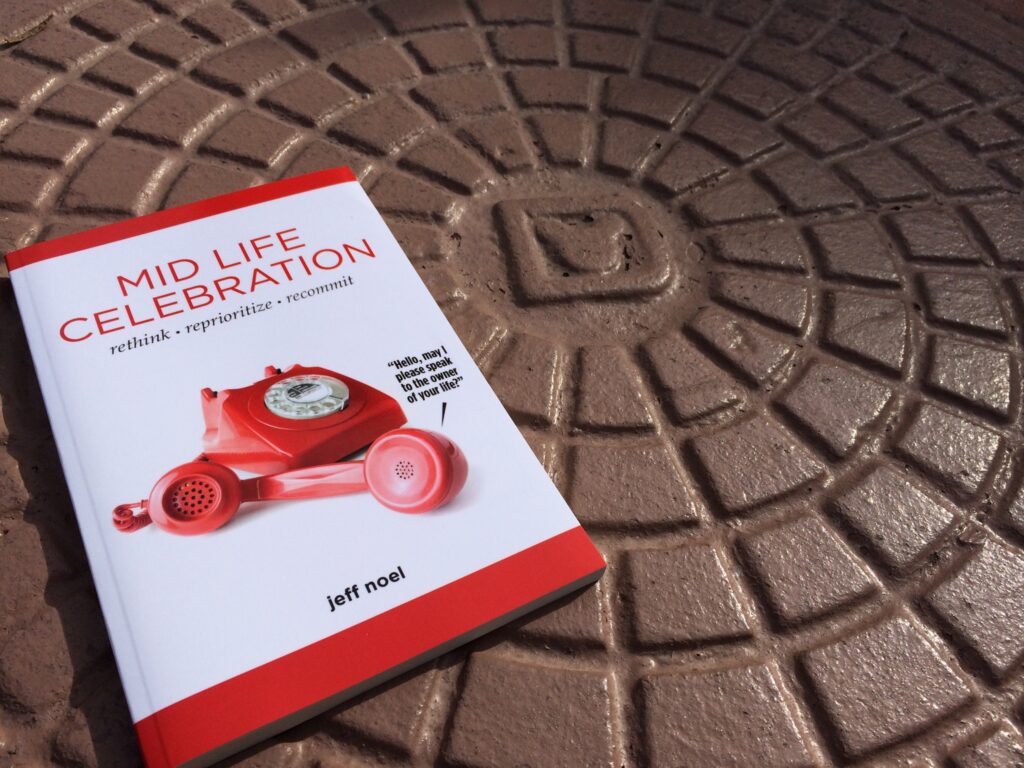 Ask, "Is my leader on fire with our organization's purpose? Does my leader set me on fire about it too?"
Pro tip: Lead yourself. Do not count on others to set you on fire with a compelling, noble purpose.
• • • • •
This website is about our WORK. To ponder today's post about our HOME, click here.