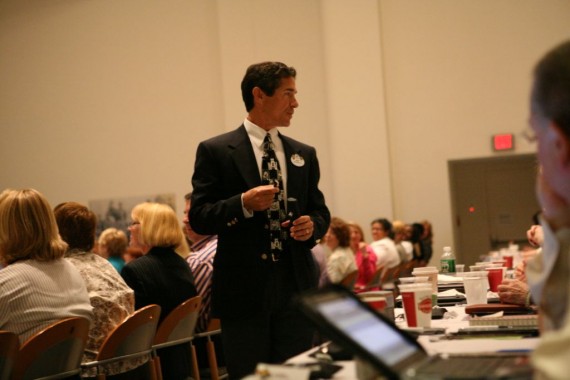 His destiny is to teach and inspire people to choose thriving.
Leaving tomorrow for Ft Lauderdale to deliver a 60-minute Leadership Keynote speech in two days.
To influence smart business people to change transform might be the loftiest, most impossible goal there is.
Kinda like a David versus Goliath.
Thank goodness for simple tools, like a sling and a stone.
Bring on the giant!
Next Blog