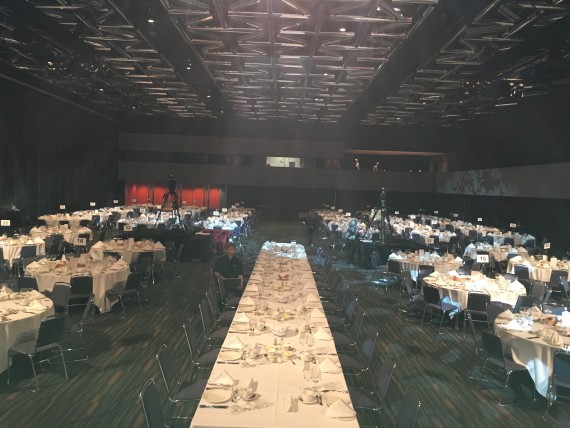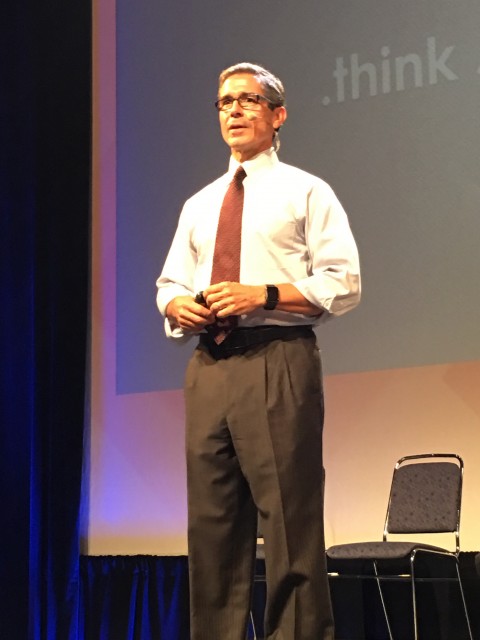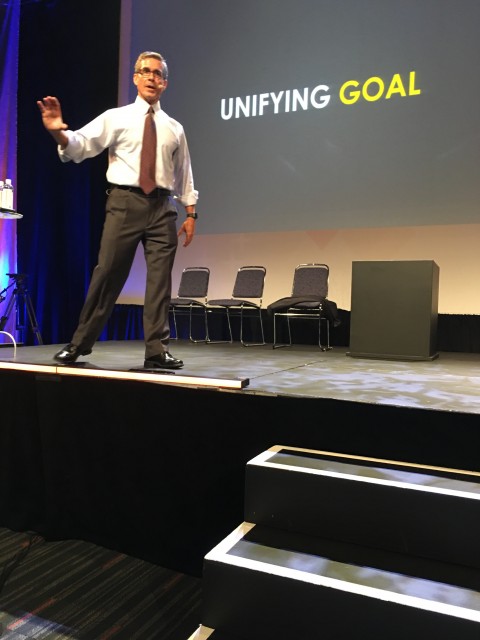 First keynote speaking engagement outside of Florida since retiring from 30 incredible years at Disney. Which, by the way, has always been the plan – to be able to leave my driveway (to speak) and return to it the same day, without hopping on a plane.
Don't know how i used to do it week after week.
Fly all day. AV check. Dinner. Review presentation (again). Sleep.
Wake. Breakfast. Review presentation. First one in the room for another AV check. Facilitate transformational content all day. Last one to leave the room. Dinner. Check email and do admin stuff. Bed.
Often, the above step is repeated several days in a row.
Wake. Maybe a run. Taxi to airport. Fly all day. Maybe home by dinner time. Maybe not.
Not home in time for dinner last night, Friday the 13th.
__________
This website is about our career health. To leave this site to read today's post on my home health website, click here.