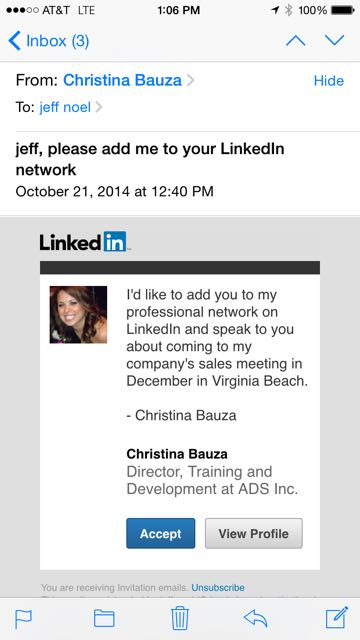 (photo: While driving downtown yesterday, the digital phone rang.)
What is this thing called karma and the law of attraction?
Impeccable timing is beginner's luck amplified.
It's not a business until people start referring and recommending you.
The one above is not the first. Several within the last 30 days.
Counting today, ten more days until retirement from Walt Disney World.
There is a significance to 40 days and forty nights.
Next Blog