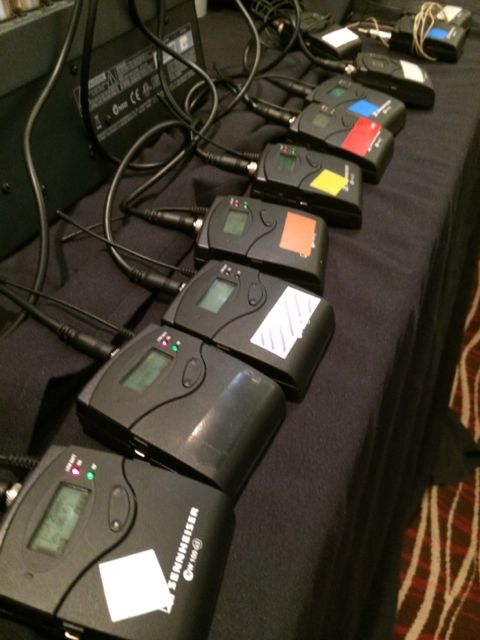 It's remarkable how much we crave (and probably expect) feedback from others, especially those we work with.
If we did an inventory of how often we initiate and share the same with those we expect it from, who's leading the way?
Us, or others?
Better be us, no?
It's lonely isn't it?
Do it anyway.
Next Blog