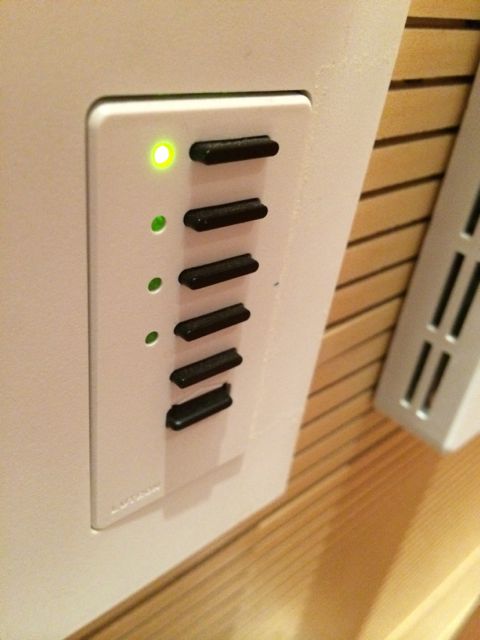 Same old same old could be the best indication you are becoming a great artist.
Two days ago the client said the content delivery was the best she's ever seen.
When these kinds of comments seem to follow wherever we go, we are becoming something remarkable.
Because we rarely remark when things are simply satisfactory.
Remarks predictably start flying when it's awful or when it's amazing.
Next Blog