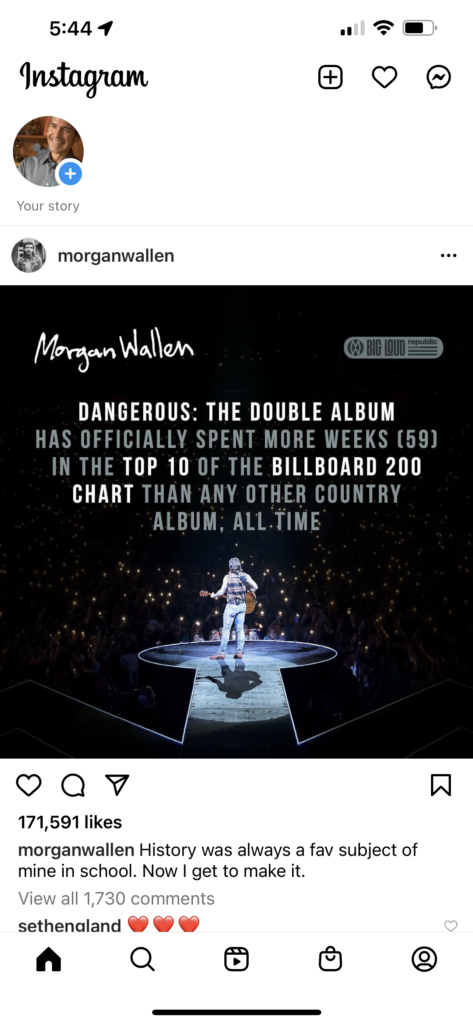 Thank God for art.
There is an art for the career work you do.
There is art in the writing, the exercise, and the patience.
There is an art in the discipline you foster as you spend your life making your work feel important enough to you, to do it artfully for others.
Thank you God, for the desire to create art to serve others.
Insight: Serving others helps you heal.
• • • • •
This website is about our WORK. To ponder today's post about our HOME, click here.