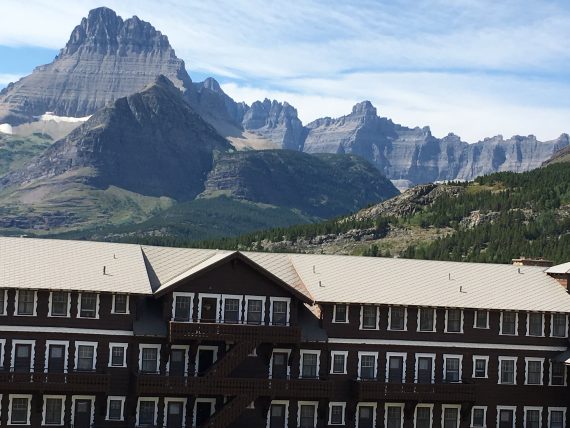 The economy of vision.
A few days ago, i asked the social worker about her biggest leadership challenge.
It was "poor leadership," but now she has hope.
Six months prior, her company got a new leader.
His vision is so economic.
Food, faith, fun.
So simple, i remembered it days later, without writing it down.
Everyone likes good food, so insist on making it good.
Let people live and express their faith.
Make the place fun to be in.
•  •  •  •  •
This website is about our WORK. To ponder posts about our HQ, click here.