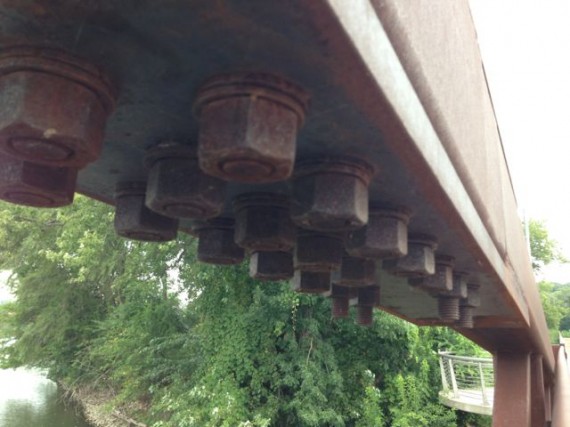 The one thing we often overlook even though it's critical to our success is feedback, especially… when we CRUSH it!
An email the account manager sent to her leadership team announced that their client didn't think the speaker could top last year's stellar keynote.
Using all caps and the word crush is fairly significant. Never forget that. If we had a marketing manager, they'd exploit this.
Next Blog