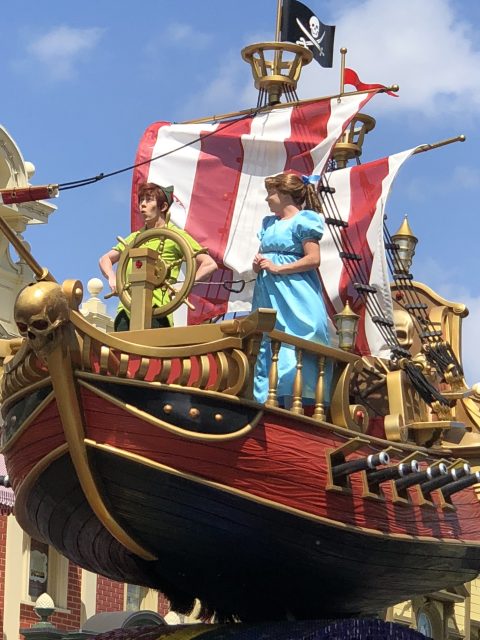 The thesis statement for how to transform your work.
Over-focus on the same things you used to under-focus on or ignore.
If you work for someone else, you will never be compensated for what you are worth.
Wait, sorry, correction – you are paid what you're worth – a corporation has an obligation to control costs.
Labor costs are managed by having yearly caps for salary increases.
So your 2-3% increase is all you're worth in the corporate machine.
Suggestion: start your own enterprise and you will find out quickly (give it at least three years) how much you are worth.
PS. The only way to be successful in a sea of people trying to do exactly what you are trying to do – starting a business – is to be different than everyone else.
You can try to be the best in the world (unlikely) or you can try to be different.
There are a million ways to stand out – you simply have to invent yours.
Over-focusing is the only way this is possible.
•  •  •  •  •
This website is about our WORK. To ponder today's post about our HQ, click here.
If you want to stay on this site and read more posts from this Blog, click here.