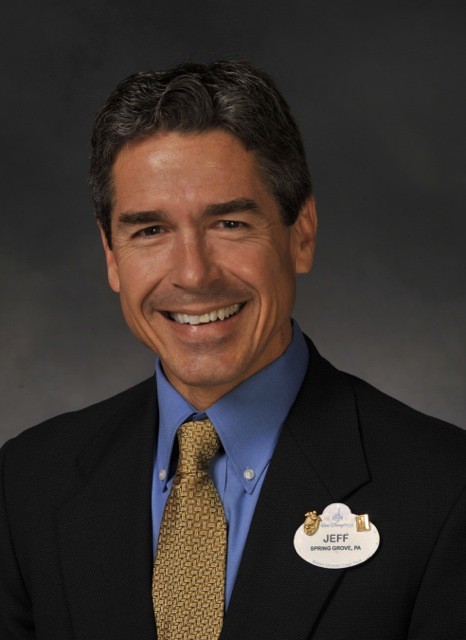 There's a reason why i do not have an email subscription signup. Most people are buried by their email's in-box. i do not write to build an email subscription list. Most gurus insist an email list is your bread and butter.
Only a few hours away from hitting 72-hours without a response from an important business professional.
Rather than be frustrated for the delay, i use my energy to pray that they are okay and that some difficult, and perhaps overwhelming, business challenge isn't consuming their soul.
Does that sound like a goody two-shoes?
__________
This website is about our career health. To leave this site to read today's post on my home health website, click here.