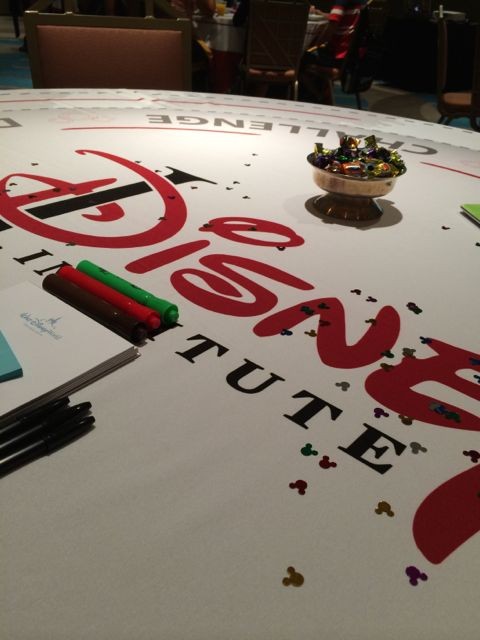 Tomorrow is the big day. Second audio visual check today. The one yesterday was helpful, but wasn't in the exact room.
Today's will be.
Presenters are the first ones in the room and the last to leave.
If a picture is worth a thousand words, the one above stimulates wonderful memories of doing work that matters with people dedicated to making (business) dreams come true.
Next Blog