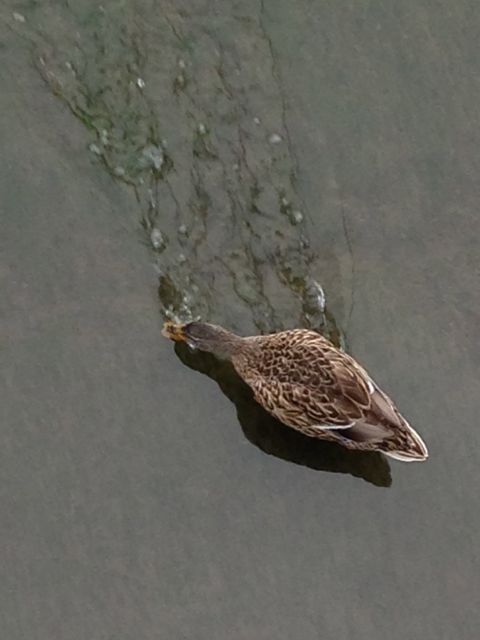 We are led to believe that to make an exceptional contribution we need to go the extra mile.
Do your little bit of good where you are. It's those little bits of good put together that overwhelm the world. – Desmond Tutu
The instructor yesterday shared that this is Disney's secret in their Park and Resort operations. They ask every Cast member to go the extra inch instead of the extra mile.
Next Blog
PS. The duck is standing on a waterfall ledge in inch-deep water.