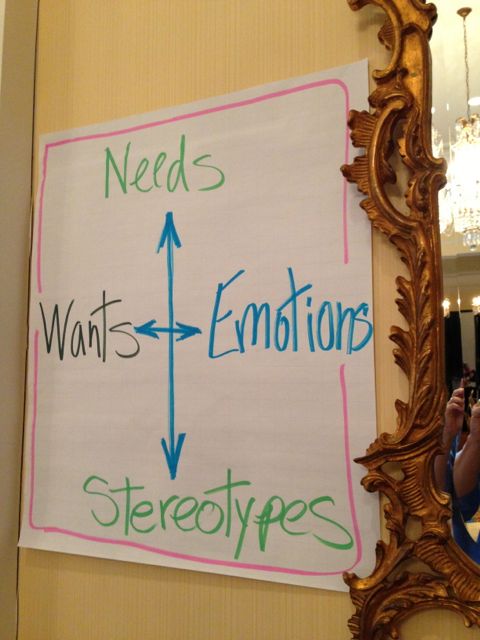 Are there simple, transformational tools in existence that 99.99% of the population is unaware of?
Absolutely.
Take the photo above for example.
Most people only focus on what someone needs.
There are three other astonishing places to address in order to go above and beyond the call of duty.
How do I know?
Been doing it for 30 years.
Next Blog