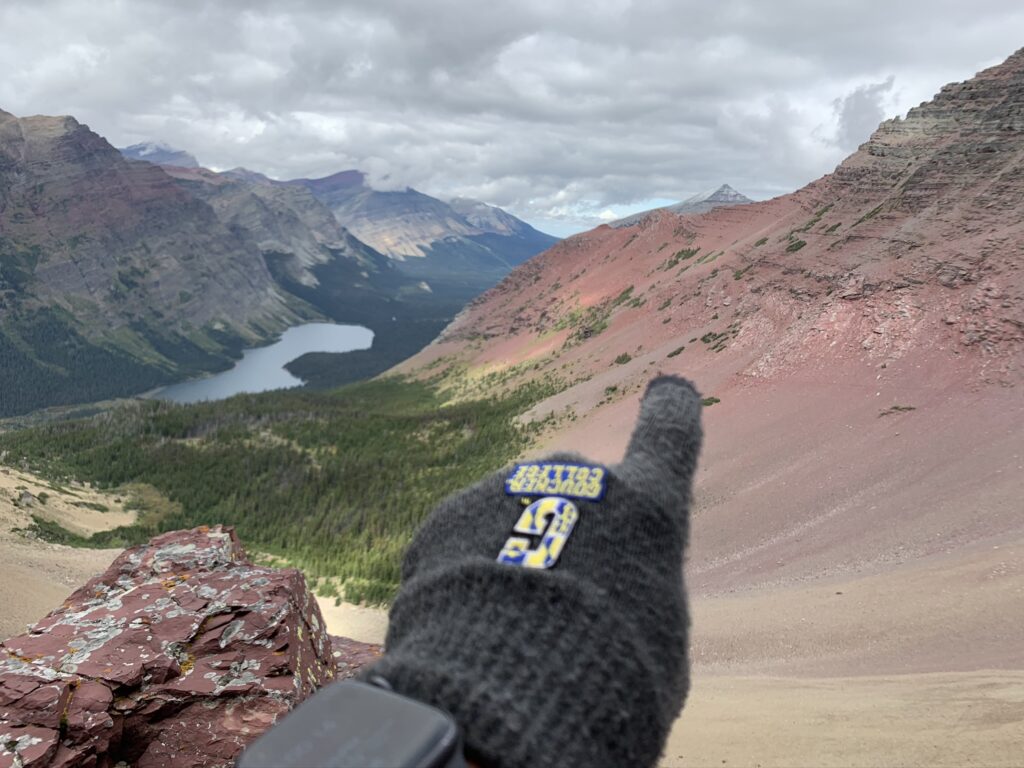 What benchmark does your organization employ as the ideal company behavior model?
Who do you point new hires to? Who do you point everyone to?
And for those who consistently live out your company's foundational DNA, how do use this to your advantage?
How do you create more "models of excellence"?
Employees embodying the spirit and behavior of your organization's highest ideals should receive your company's highest recognition.
• • • • •
This website is about our WORK. To ponder today's post about our HOME, click here.