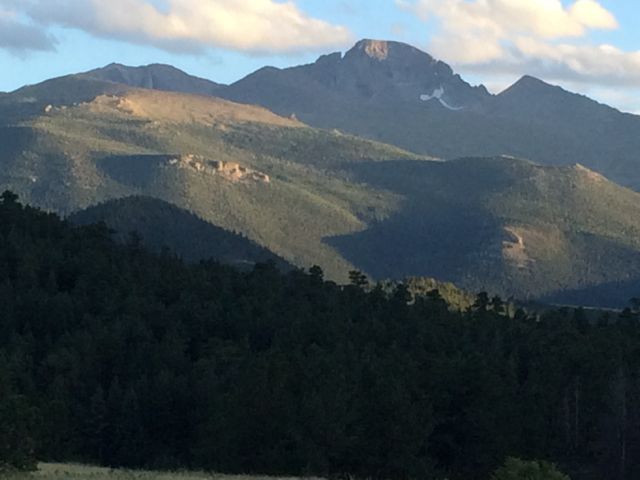 Attitude and expectation go hand in hand.
It looked good on paper, but really, the days are long, focused, and tiring.
Time and energy for anything other than dinner and rest seemed logical, but uninspiring.
The thought of being so close to Rocky Mountain National Park and not making a fair and decent attempt to find time to make it happen seemed wrong.
Next Blog