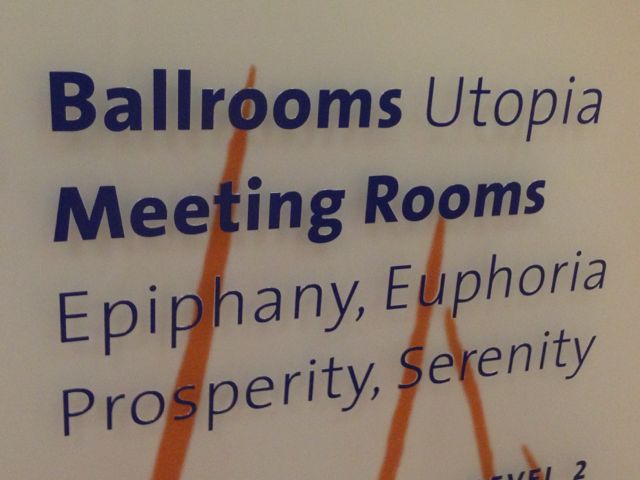 Can you see yourself smiling when no one else can see you smiling? Like, maybe, right now?
Sunday morning 8:18am, December 30, 2012. It's cold outside in most of America. Cold.
Sitting at a second floor, east-facing, work-from-home-desk, smiling. Bright. Man it's bright.
We often make year-end personal inventory lists of our accomplishments and our regrets on a day like today.
This early, on holiday, we're not in the mood for making lists.
Maybe tomorrow. Maybe not.
Next Blog