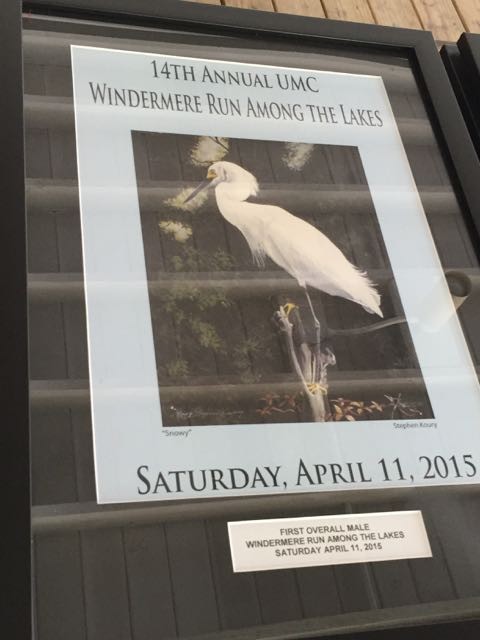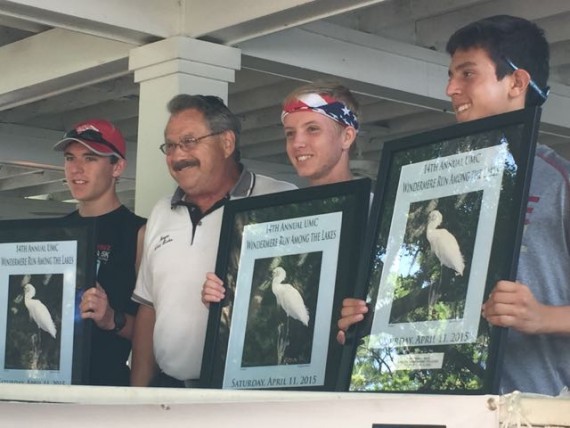 Left to right, first place, Mayor Gary, second, and third.
First and second were one second apart.
The third place finisher, Andrew, got beat last year by this year's 50-59 winner.
After 1,100 seconds, imagine losing the coveted, overall winner spot by only one.
And then imagine an extraordinary, nearly three minute improvement from your time the previous year – that's what Andrew accomplished.
Or take the 55-year old, running a time faster than he had set as a goal, and faster than when he was 10 years younger.
Leadership covets results.
It's not the Magic that makes it work, it's the work that makes it Magic.
Next Blog