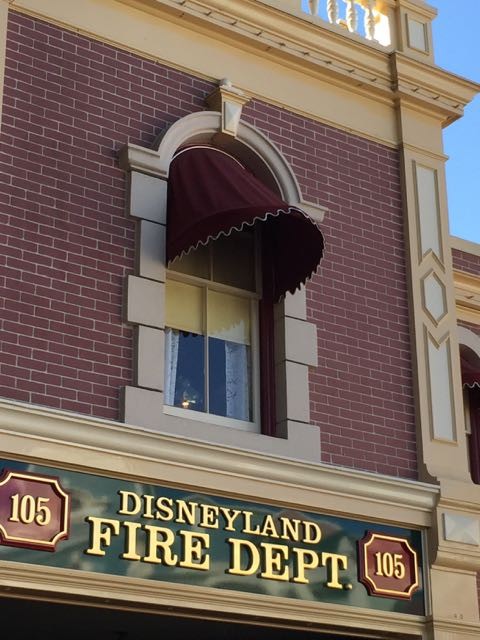 Learning to let go of holding on to what scares us.
Composed and sent 15 emails yesterday to everyone who initiated contact (requesting a keynote speaker) in the first 30 days of retirement.
Following up isn't scary. Quite good at it. What seems scary is being labeled as a stereotypical salesperson only interested in making a sale.
Overcoming this will set him free.
Next Blog