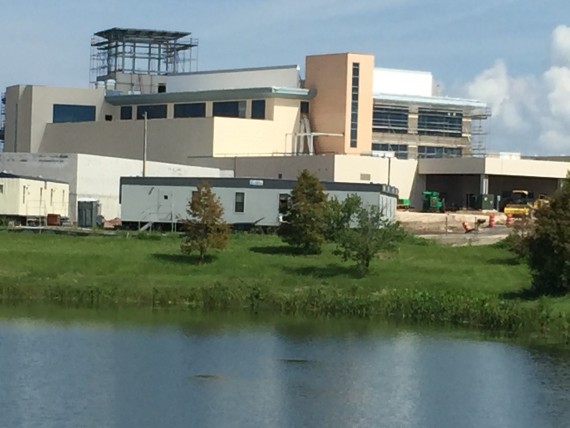 Putting yourself in the path of progress increases your value when it comes to real estate.
It's the same with leadership and vision.
Envisioning the future and taking calculated risks to prepare for the opportunity to be in a great position requires something special.
Patience, determination, and preparation.
The long way eventually becomes the short cut.
Here's to hoping you have a clear concise, and compelling personal vision for 2016.
My vision has always revolved around working in Central Florida. Having lots of frequent flier status (like in the past) is not something i'm interested in. In 2015, had only one engagement outside of Florida.
Next Blog