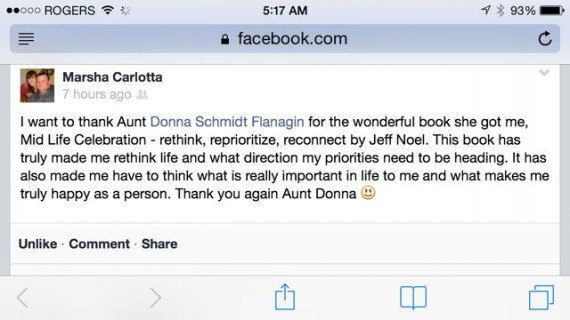 First camera was a plastic one that was free with a fill up of gas at ARCO (?) in the 1965. Been fascinated with photography ever since (as a six year old).
After becoming a parent in 2000 it seemed prudent to replace the big 35mm SLR camera and shoulder strap with a simple pocket Sony cyber shot.
In 2009, when the iPhone 3 found it's home in left pant pocket it was necessary to move Cyber shot to right pocket.
Since 2011, have enjoyed the extra room in the right pocket because the pocket camera was retired and now use only iPhone.
Next Blog
Note: Insignificant life detail, yet it illustrates the evolution of personal transformation. Many mid-lifers are still lugging their bigger camera. And if they did switch to a pocket camera, most would also be fearful of discarding it altogether.