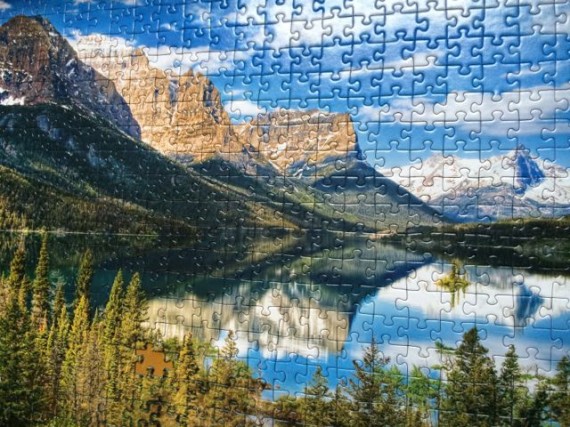 What is a leader's number one job?
To lead, no?
I'm the CEO of me, and you're the CEO of you.
To passionately inspire others and ourselves with a clear, concise, and compelling picture of the future – a place where it's worth doing whatever it takes to get there.
Next Blog