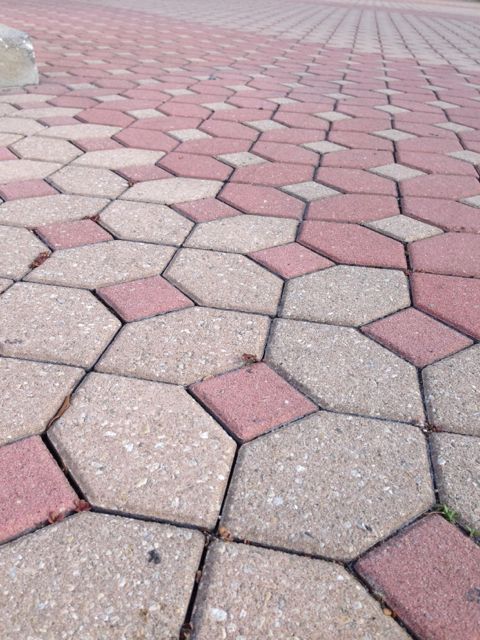 Nuwanda, remember him? Or is he a she? Doesn't matter. Nuwanda is a character here at jungle jeff. Nuwanda once received an astonishingly excellent annual work review:
No one works harder, thinks deeper, cares more, or reaches higher than Nuwanda. In a cookie-cutter world, Nuwanda is a craftsman.
This quote arrived minutes ago and supports the notion small acts – which seem insignificant to us as we do them – are truly the only way to build your life's cathedral.
Put your heart, mind, intellect, and soul even to your smallest acts. This is the secret of success. – Swami Sivananda Saraswati
I know you are busy. That is likely to never change.
Next Blog