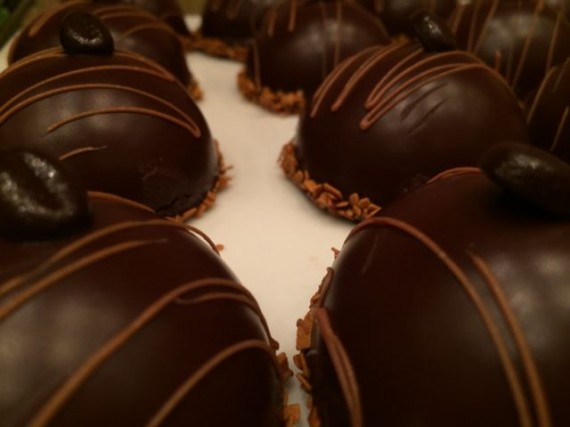 Business Consultants see this all the time…
Leadership is like a box of chocolates. You never know what you're going to get.
One said…
It's a little bit like a fox in the hen house.
Another one thought, You're kidding right… you cannot be serious?
Too much preaching and not enough practicing makes a leader ineffective.
How toxic is ineffective leadership?
Just ask the team. They'll tell you.
Genuine listening implies acting on the most important, overwhelmingly recognizable issues.
And maybe there is one singular issue that has the power to be the game changer.
Then the constituents wait. And wait. And wait.
Why?
Because the people who make the rules have an extraordinary opportunity to lead in an admirable way, and to live by the rules they proclaim.
Otherwise, it's just another in a long list of busy (and successful, depending on the metrics used) managers talking a great talk.
So the constituents wait for different behaviors that will be easily identifiable.
The behaviors demonstrating commitment, and integrity.
And some leaders wonder why there is silence when they ask for feedback.
Next Blog