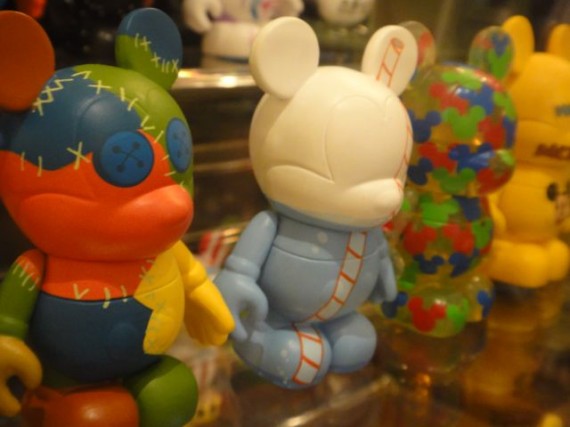 Weird how scarcity helps us focus on self reflection – and self improvement.
Haven't been on a business trip in six weeks. Normally in six weeks, there are four or five trips.
But zero?
Pause.
Reflect.
Get back on the horse plane.
Do great work tomorrow in Washington DC. Enjoy the travel, the privilege to do transformational work, and enjoy the occasional break from travel.
Insight: How often do we take stock in our work blessings?
Next Blog