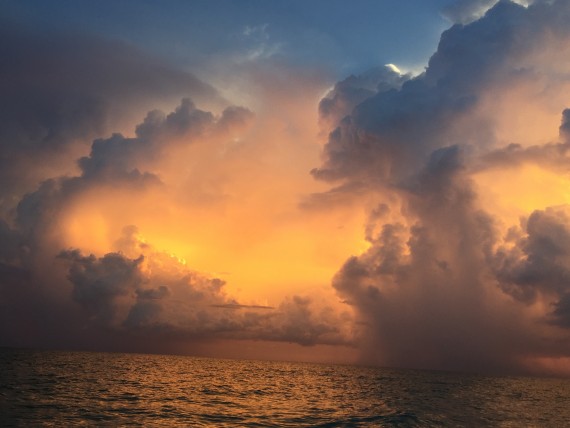 Tomorrow (as this goes live) is the one year anniversary of my last day at Disney.
Today (as this is written, July 30) is the drive to Jacksonville, Florida to compete in the 2015 Masters Track & Field National Championships.
Personal leadership is no different than organizational leadership.
This video link is for posterity. It addresses the notion that the root of organizational change is personal change.
Want a healthier world? Get healthy.
Next Blog