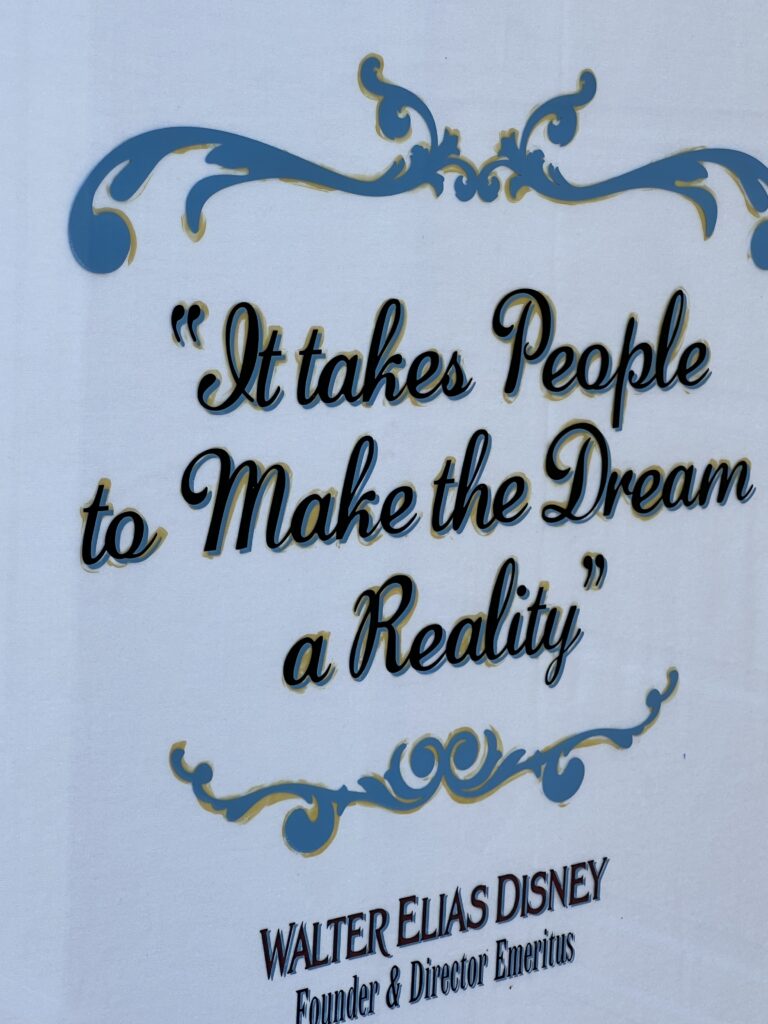 Dear CEO, your biggest blindspot….
In thinking more about it, totally confounded why you can't (won't?) answer the singularly most important question, "What is your vision?"
Could it be the wrong question for you?
No, not in a million years.
Note: Spent 30 years deconstructing and then reconstructing Disney's world-class, time-tested Organizational Vibrancy DNA, into brilliantly simple and easily transferable insights.
The first, and most important, of the 19 architectural blueprints is Vision.
• • • • •
This website is about our WORK. To ponder today's post about our HOME, click here.