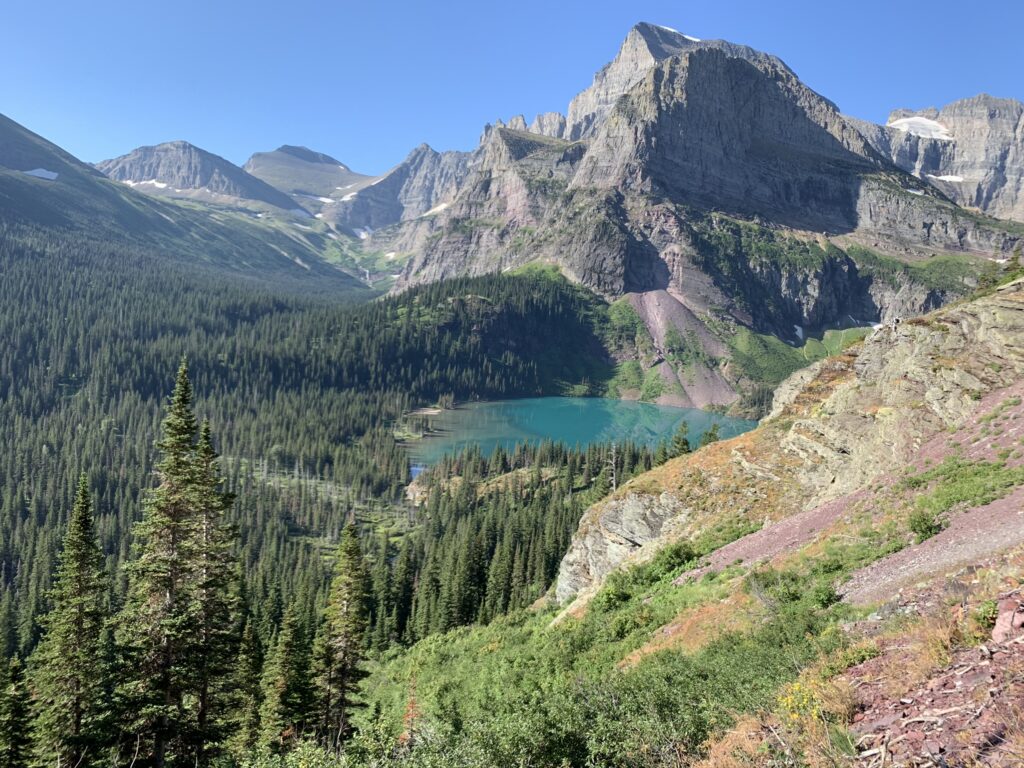 Career prayerful.
Work with your feet.
Work 'til you bleed.
Work like you mean it.
Do you over-focus on the same things you used to under-focus on or ignore?
This is a great place to start if you want to replace theory with action.
• • • • •
This website is about our WORK. To ponder today's post about our HOME, click here.