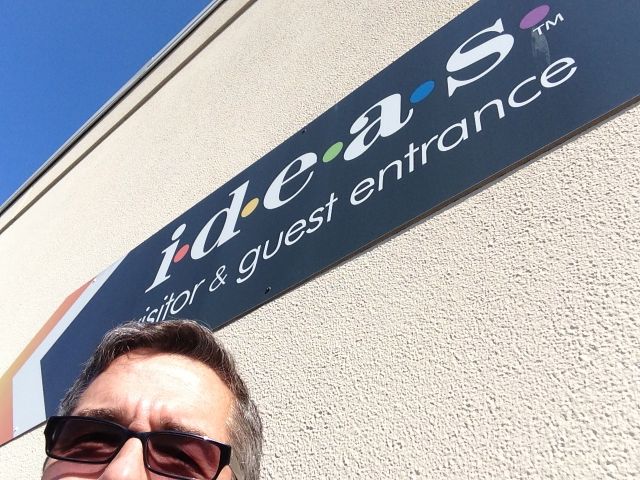 Ever wonder if the right people are doing the right things?
As a leader, this should be one of our most pressing priorities.
The only thing that might be more important, is, well, um… nothing.
Editors note: if your operation is struggling on whatever metrics you publicly tout, fix the metrics you have, or get new ones.
Next Blog