Where are you going?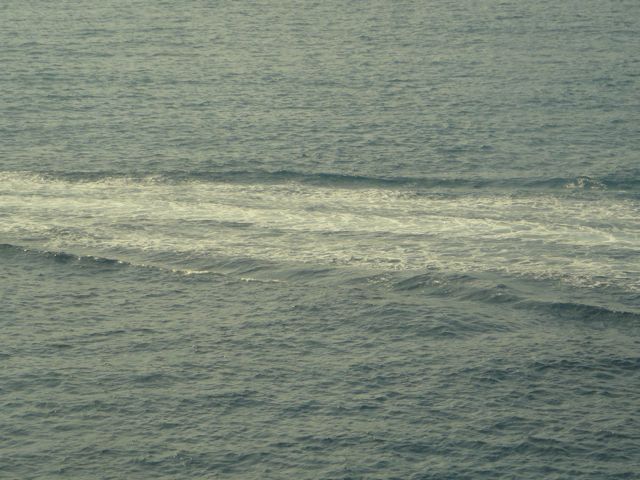 Single most important skill a leader must possess isn't a skill. The only thing we must possess is what we're already born with – our natural ability to decide.
Most importantly, fundamentally above all, we must decide where we want to go.
Decide that. Then go!
Next Blog