A brand new day full of opportunities to fail…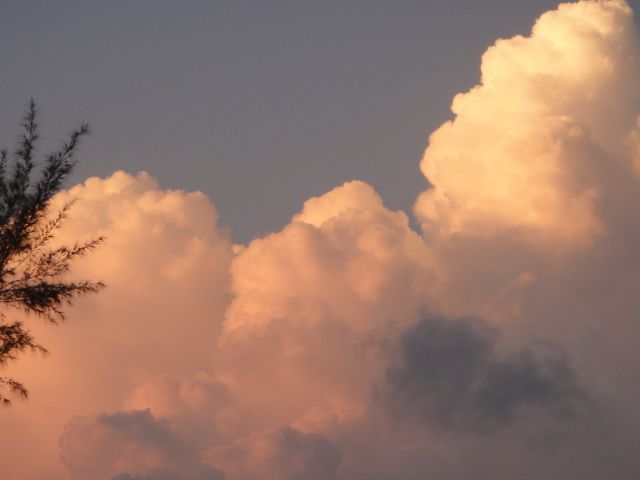 Here's why midlife failure seldom stops us. Failing always teaches us something. It's the reward for doing the thing we feared. What really stops us is the fear of failing – not failure itself.
Boomers, at some point today, do something that scares you. Good luck.
Next Blog