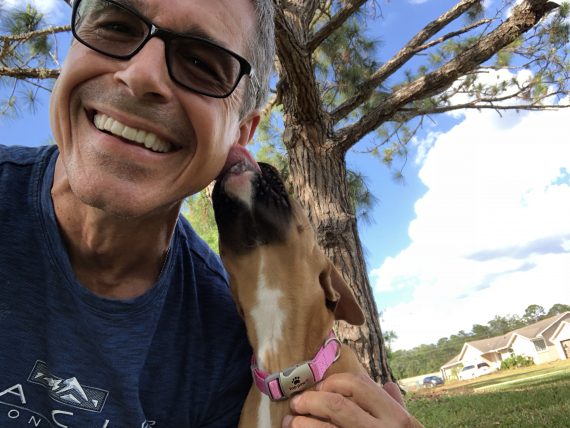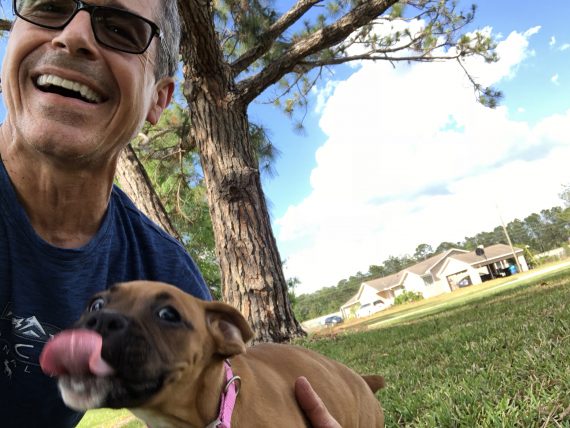 Can you answer the following question? Yes.
What were you born to do? Teach.
If you aren't aware yet, take your time but don't wait. Ok. It took 40 years to finally discover my purpose.
Have you already discovered your purpose in life? Yes, in 1999. i was 40.
How did it feel when you answered your calling? The catalyst was a 1999 Disney Institute (DI) Business Programs Facilitator job offer, and, becoming a parent in 2000. By the way, i never wanted to be a DI speaker.
What was life like before that time? It felt good, but by comparison to today, it was status quo, going through the motions, sleep-walking through life. i had insidiously carved a deep rut into what had originally begun as "finding my groove in life", somewhere in my early 30s. i was blindly ambitious and inadequate at seeing my many blinds spots.
What do you dislike about teaching? The reality that you can't be a prophet in your hometown.
What do you love about teaching?  The reality that i provide a catalytic opportunity for people and organizations to transform.
Here are common challenges you will/are/did face on your life's journey:
The change might surprise you.
The change might not work.
There are no short cuts.
You might be able to see a different way forward.
Change, generally, is uncomfortable and unwelcomed.
This puts a lot of pressure on you to keep doing the safe thing – status quo.
•  •  •  •  •
This website is about our WORK. To ponder today's post about our HQ, click here.
If you want to stay on this site and read more posts from this Blog, click here.