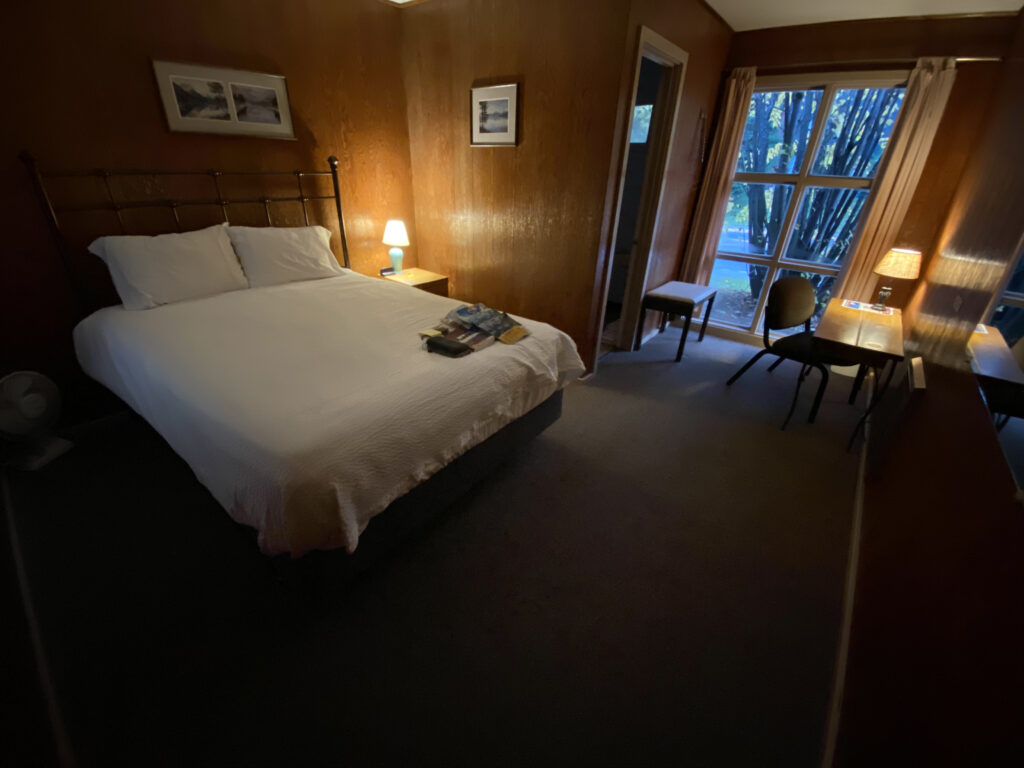 How does one work from anywhere?
It depends. You don't leave home without your ID, right?
You don't leave on a transformational journey without your growth mindset either.
Mindset 2008-2009: The Great Recession…with 2 dozen years of Disney Service, felt weirdly vulnerable during that Disney layoff and made a promise to create a Plan B should it ever happen again.
Lifelong plan to work at WDW until 2024. The Great Recession was a humongous wake up call.
Crafted a 10-year plan: 5 more years at WDW & retire in 2014 at 55, and 2nd 5 years to put a positive dent in our Universe.
Side note: The wake up call surfaced the reality that no male on Dad's side lived past 60.
2nd side note: Under this post's surface is a beautiful reality: each of us is CEO of You, Inc. Each of us is responsible for everything in our life. Each of us lives with a ticking clock. Each of us has the same 24 hrs/day. Each of us gets to choose our mindset.
Mindset now (Oct 5, 2020)…
For 7 weeks a small motel room provided daily gratitude for simple blessings in a one-million acre wilderness straddling the Continental Divide – shelter, electricity, running water (including hot), small shower, flushing toilet, heat (no AC), bed, windows, wifi, wonderful staff, and a 400 meter drive to Glacier National Park.
Oh, and a small desk to "work like you mean it"!
• • • • •
This website is about our WORK. To ponder today's post about our HOME, click here.