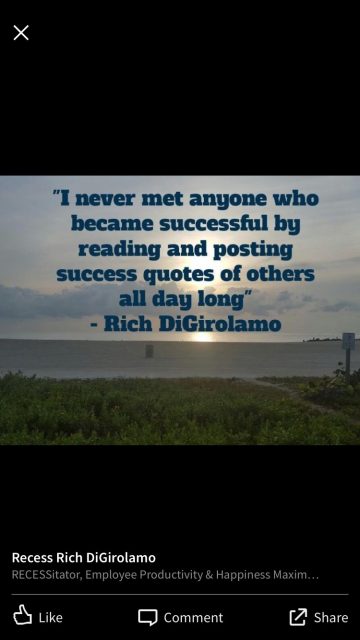 Photo from yesterday. Post from 100 days ago…
This is for the leaders (including me) who were too busy to notice.
Knowing that my self-imposed deadline for death living is exactly three years from June 8, i will have to balance patience with a termination point.
No easy task.
Living with a deadline creates a profoundly deep sense of self-reflection.
This illuminates the perceived need for cathartic behaviors. Otherwise we are faced with the reality of living dying with regret.
There is no manual for the exact way to proceed.
(And because there is no guide, this is why society, in general, waits and does nothing with their big, bold, humble dreams.)
So i may say and do some things that with more time, might not feel necessary (like this post). But i don't have the luxury of waiting to find out.
__________
On April Fool's Day 2009, jeff noel began writing five daily, differently-themed blogs (on five different sites). It was to be a 100-day self-imposed "writer's bootcamp", in preparation for writing his first book. He hasn't missed a single day since.
This website is about our career health. To leave this site to read today's post on my home health website, click here.