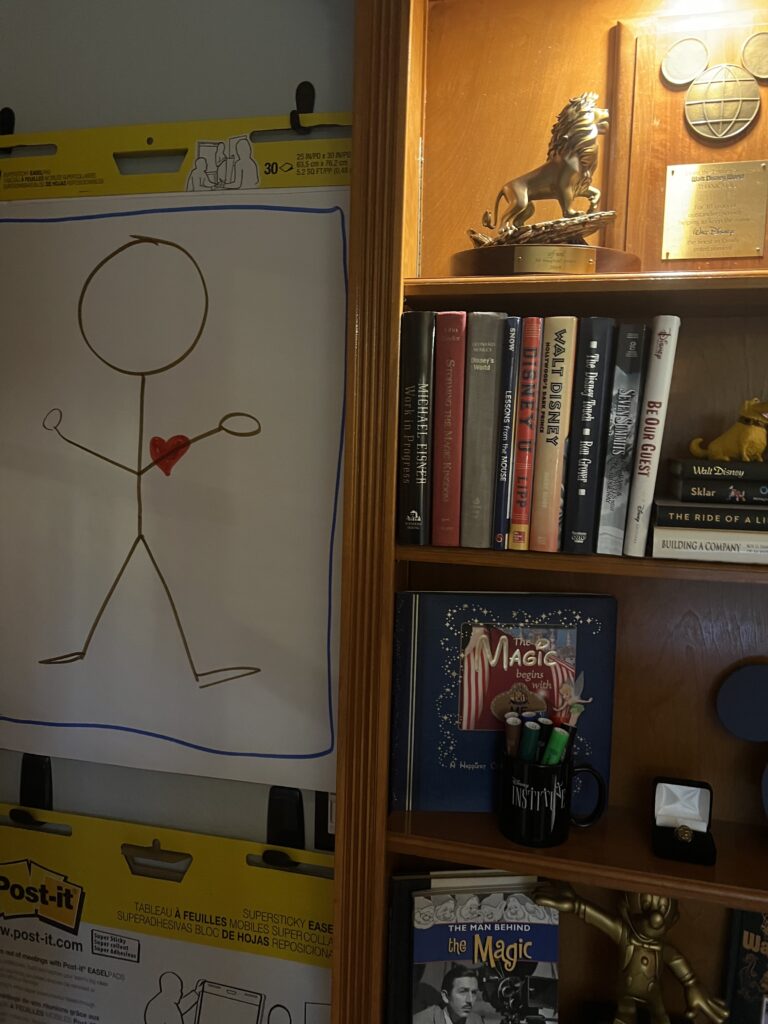 Couple weeks ago accepted Jody Maberry's invitation to join him and Lee Cockerell in Dan Cockerell's mastermind group. The event was at noon today. Jody gave 20 minutes which would be followed by Q&A. Dan said to take whatever was needed.
Talked big-picture about balance (personal vibrancy) for 12 mins and opened it up for Q&A.
Key points:
Balance has five categories: mind, body, spirit, work, home
Time is a flawed balance-metric
Discerned that energy, not time, is the supreme metric
Balance and personal vibrancy are interchangeable
• • • • •
This website is about our WORK. To ponder today's post about our HOME, click here.